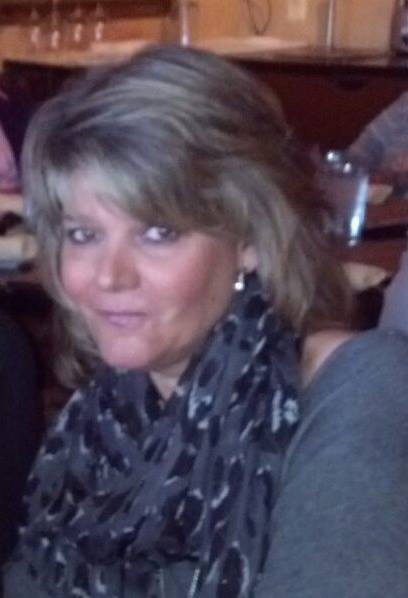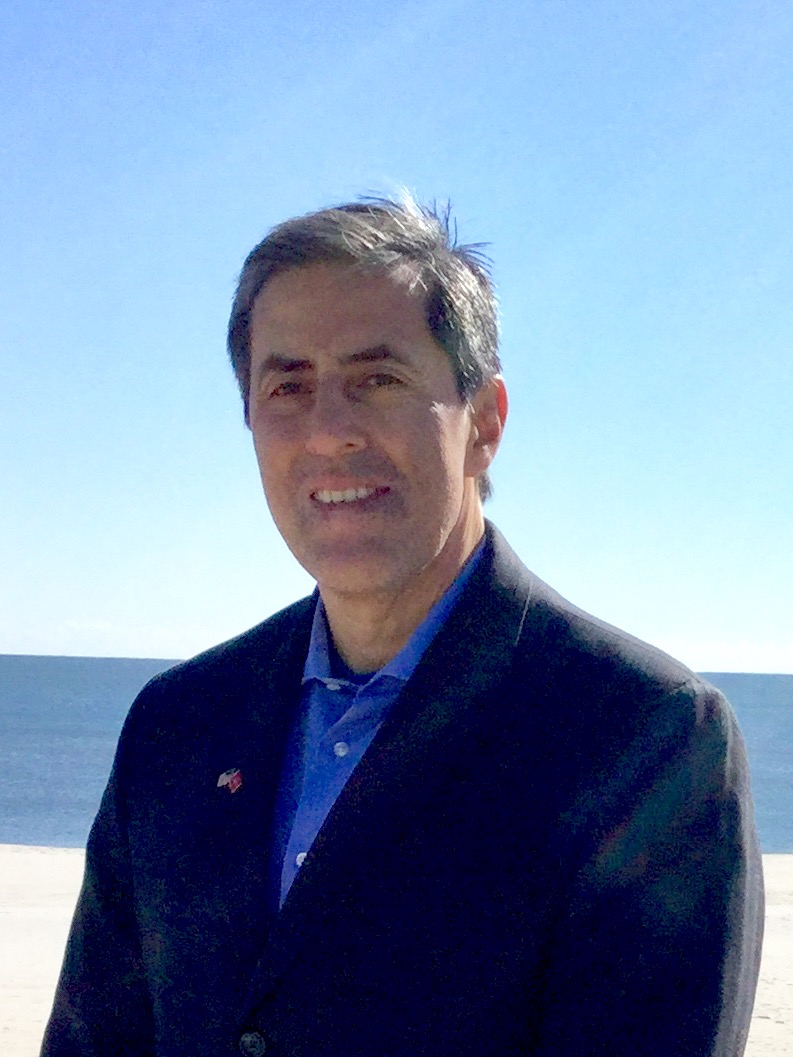 LAURA HAS 28 YEARS OF EXPERIENCE AND IS THE BRAINS AND BEAUTY OF THE OPERATION.
LUIS IS A RETIRED FBI AGENT, MARINE CORP OFFICER AND CCNY GRADUATE WITH A DEGREE IN ELECTRICAL ENGINEERING.
HABLAMOS ESPAÑOL.
In today's real estate market, you need to work with a real estate professional who you can trust. As proud members of Berkshire Hathaway HomeServices Zack Shore, we provide the absolute finest service, dedication, and expertise possible to our clients. Whether you want to buy, sell, or rent—we will help make your home ownership dreams come true. Our website offers a wealth of information from things to do on LBI to selling and buying a home, and we are always ready to answer any questions you have. We have been servicing the LBI Real Estate Market for over 16 years and we know it because we live here.