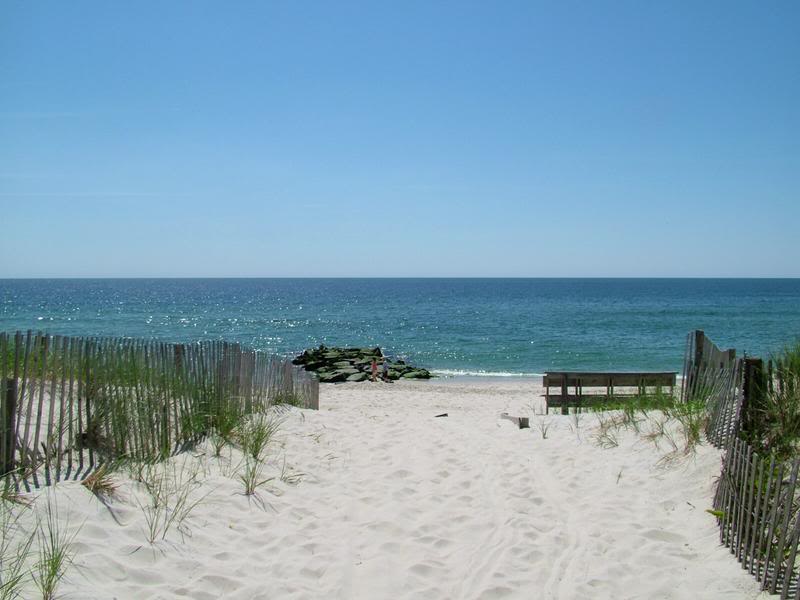 https://thesandpaper.villagesoup.com. The SandPaper is the local community newsmagazine serving you weekly with news, images, videos, community events and happenings in and around Long Beach Island and southern Ocean County.
Chamber Of Commerce. Link to the LBI Chamber of Commerce. This great reference will lead you to local businesses, organizations and trade circles whose goal is to further the interests of LBI and our surrounding communities.
Calendar Of Events on LBI. Link to the southern Ocean County Chamber of Commerce and their informative Calendar of Events page.
LBI Restaurants Guide
We love to dine on LBI where there is a wide variety of menus to fit every pallet. This link will enable you to have the very best dining experience on the greatest 18 miles of sand on the face of the earth.
Here are some of our favorites:
Daymark in Barnegat Light: Daymark Bar & Restaurantwww.daymarklbi.com
Kelly's Old Barney Restaurant: (see this site for reviews) https://www.lbiviews.com/2018/02/kellys-old-barney-restaurant-barnegat-light-nj/
Mustache Bills in Barnegat Light: (see this site for reviews) N.J.'s best diner: Is Mustache Bill's Diner a Shore thing in the …www.nj.com › jerseysbest › 2015/12 › njs_best_diner_i…
Scojo's in Surf City: Scojo's Eatery Surf City LBI NJ 08008 609-494-8661www.scojosnj.com
Hotel LBI in Ship Bottom: https://hotellbi.com
Mud City on the marsh in Manahwkin: Menu — Mud City Crabhousewww.mudcitycrabhouse.com › menu
Old Causeway on the marsh in Manahwkin: https://www.oldcauseway.com
The Local in Ship Bottom: THE LOCAL MARKET & KITCHENwww.localmarketlbi.com
The Arlington in Ship Bottom: http://www.arlingtonlbi.com
The Mainland on the mainland: The Mainland – Adventure Park, Kitchen and Pub, and Hotelthemainlandnj.com
El Tepeyac in Manahawkin authentic Mexican: (see this site for reviews). Restaurant_Review-g46592-d9742434-Reviews-El_Tepeyac-Manahawkin_New_Jersey.html
Cluck and Crabs in Beach Haven West: Cluck N Crabs – Crab Cakes – Manahawkin, New Jerseycluckncrabs.com
Check out this site for more reviews and ideas: http://lbifoodies.com